With its line of preconnectorized outdoor and indoor products, FILUX® will help you reduce splicing and potential human errors for drop and fiber terminations in your FTTX network.
Multiport Service
Terminal
Distribution
Terminal Box
1; Multiport Service Terminals with 4 up to 12 ports configurations, with PLC splitter preconnectorized options that allow equal signal distribution.

2; Build a connection hub from to the last mile of your network, with a variety of Connect to premises with factory pre-terminated Hardened Drop Fiber Optic Jumpers & Pigtails, allowing a direct connection to Terminal Boxes and ONTs.

3; Transition with the 2-Port Fiber Optic Pro Terminal Box, with multiple pre-assembled options to accommodate and protect fibers from outdoor to indoor environments.

4; Reach the end-user of your FTTX network with our 2-Port Wall Outlet Terminal Boxes, a compact solution for unobtrusive and easy fiber termination.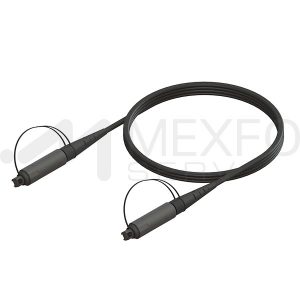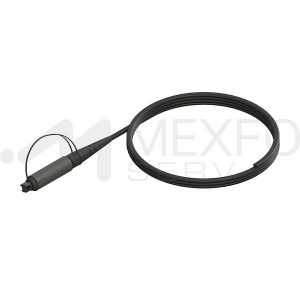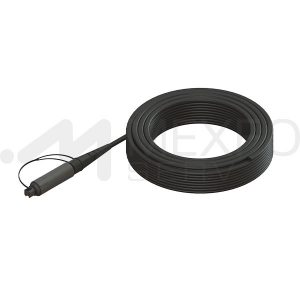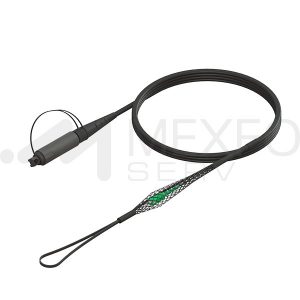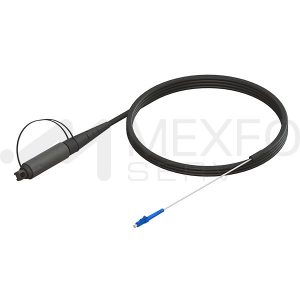 This factory preterminated assemblies are the industry standard for existing FTTx installations, it provides a quick and easy "plug and play" connection from the pedestal or handholes to the network terminals (ONTs) and can be installed in aerial, direct-buried or duct installations, reducing the cost and time of drop cable deployment simplifying installation and maintenance.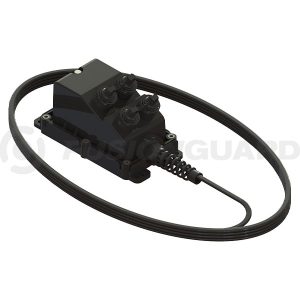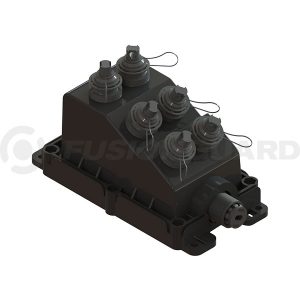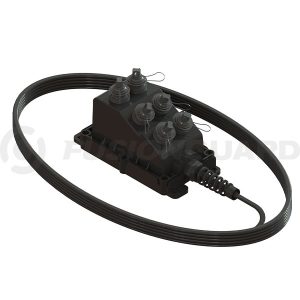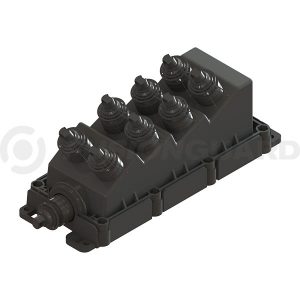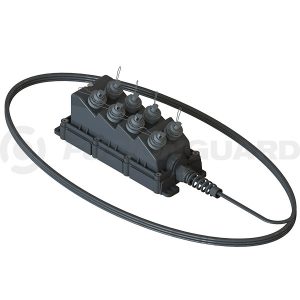 MULTIPORT SERVICE TERMINAL
FUSIONGUARD® manufactures a complete line of Multiport Service Terminals for use in outside plant fiber access networks in Fiber-To-The-X(FTTx) solutions.
These products offer fast deployment, plug & play applications that help shortening installation time and reducing costs required to connect customers in FTTx networks.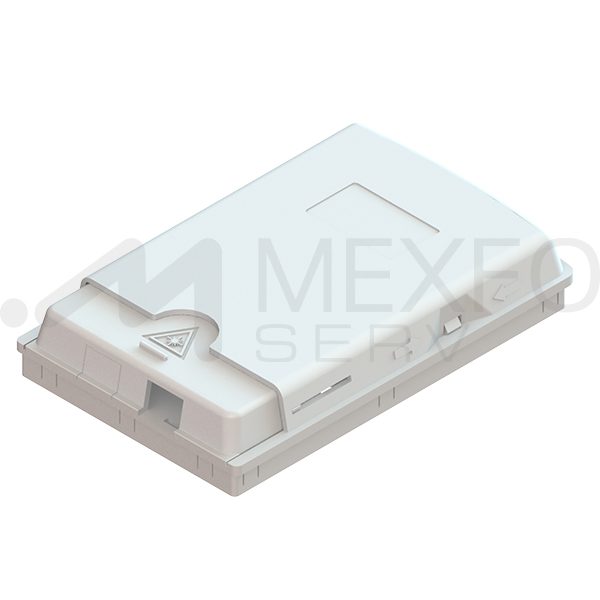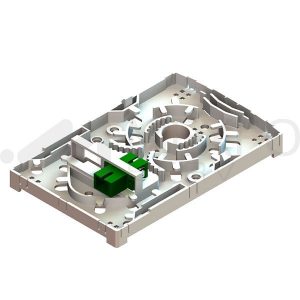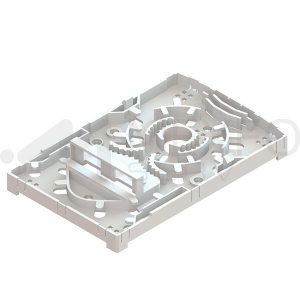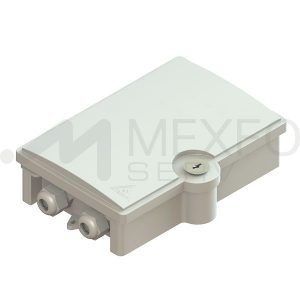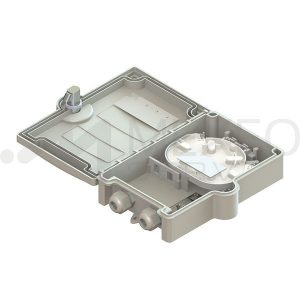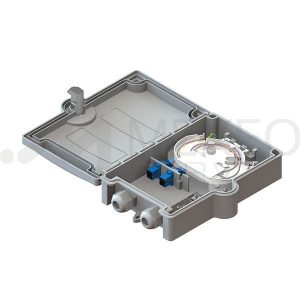 The 2 Port Wall Outlet Terminal Box is a widely customizable product. MEXFOSERV® adds the option for pad printing to include the customer logo, to be able to differentiate your product, as well as multiple preassembled options to minimize the cost of installation, allowing an easy, fast & unobtrusive termination in an office, home or communications room.